In the modern recruitment landscape, AI is no longer just a buzzword; it's a transformative tool. This guide is dedicated to understanding the nuances of AI-driven candidate screening and assessment, and how these technologies are redefining the way recruiters identify, engage, and select potential candidates.
---
📘 What will you learn by the end of this guide?
The AI Landscape in Recruitment: A comprehensive overview of the AI tools and platforms available, their functionalities, and their impact on the recruitment process.
Benefits of AI in Recruitment: A deeper understanding of the tangible and intangible advantages AI brings to the table.
Practical Application: A hands-on approach to selecting, integrating, and optimizing AI tools for your unique recruitment needs.
---
🚀 Why is it important?
AI in recruitment is not just about speed; it's about enhancing the entire recruitment experience.
Here's why embracing it is crucial:
Efficiency: Manually sifting through hundreds of resumes is time-consuming. AI can automate this, ensuring only the most relevant candidates are shortlisted.
Unbiased Hiring: AI tools, when programmed correctly, can eliminate human biases, promoting a more diverse and inclusive workforce.
Data-Driven Insights: AI provides actionable insights, helping recruiters understand patterns, predict trends, and make more informed decisions.
Enhanced Candidate Experience: With timely feedback and streamlined processes, candidates feel more valued and engaged.
---
🔧 Here's the step by step to do it:
Research the AI Landscape:
Deep Dive: Explore industry reports, webinars, and case studies to understand the current AI trends in recruitment. Platforms like Gartner and Forrester offer in-depth insights.
Attend Workshops: Many AI tool providers offer workshops and webinars. Participate to get a hands-on feel of the tools.
Identify Your Needs:
Audit Your Process: Before integrating any tool, conduct a thorough audit of your current recruitment process. Identify bottlenecks, inefficiencies, and areas that need immediate attention.
Gather Team Feedback: Your recruitment team is on the front lines. Gather their feedback on challenges they face and what they'd like in an AI tool.
Test and Choose the Right Tools:
Pilot Programs: Instead of a full-scale implementation, start with a pilot program. This allows you to test the tool's effectiveness without a significant commitment.
Evaluate Metrics: Look at metrics like time saved, quality of candidates shortlisted, and user-friendliness.
Seamless Integration:
Collaborate with IT: Work closely with your IT department to ensure the AI tool integrates seamlessly with existing systems.
Data Migration: If you're transitioning from one tool to another, ensure there's a process in place for smooth data migration without loss.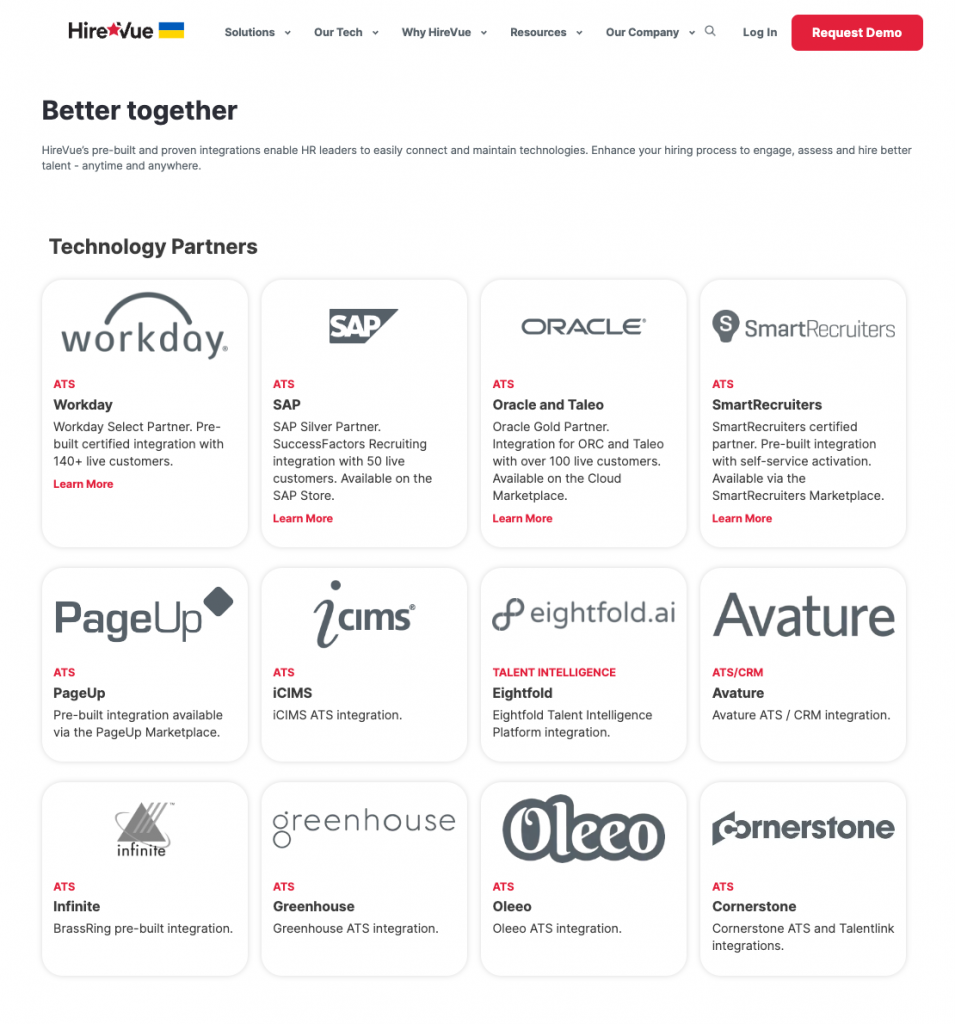 Continuous Training:
Regular Workshops: AI tools evolve rapidly. Organize monthly or quarterly workshops to keep your team updated.
Feedback Mechanism: Encourage your team to provide feedback on the tool. This can be invaluable for future updates or changes.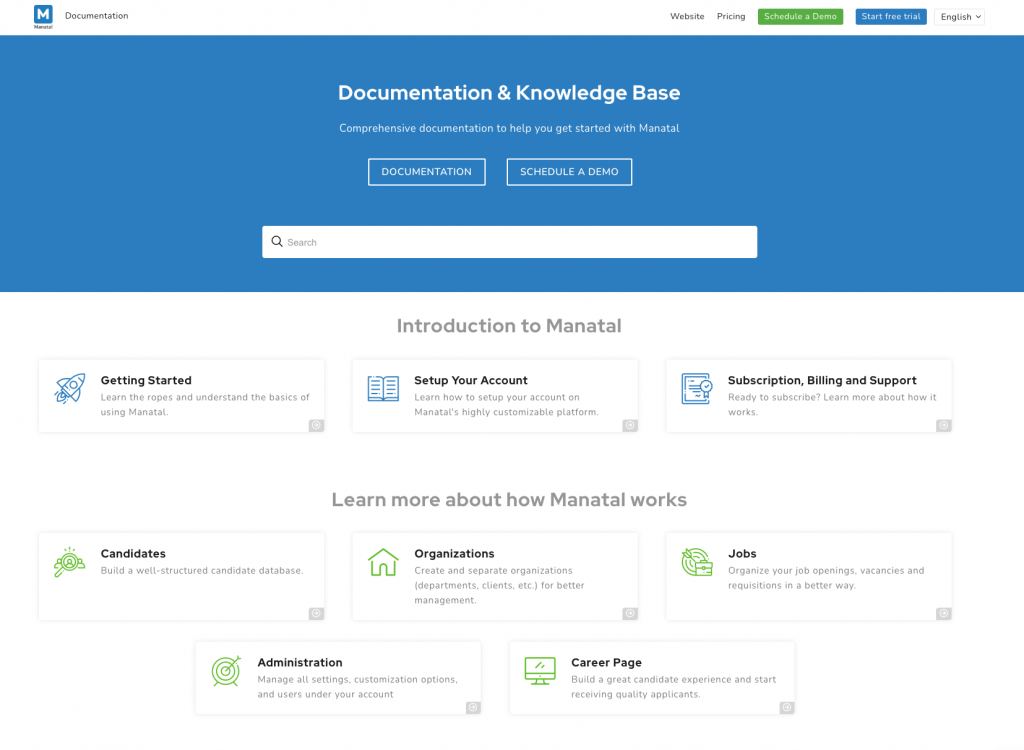 Feedback Loop:
Candidate Feedback: The candidates' experience with the AI tool is crucial. Gather their feedback to understand if the tool made the process smoother for them.
Iterative Improvements: Use the feedback to make iterative improvements to how you use the tool.
---
🔍 Here's an example of it:
Case Study: Acme Tech and IDEAL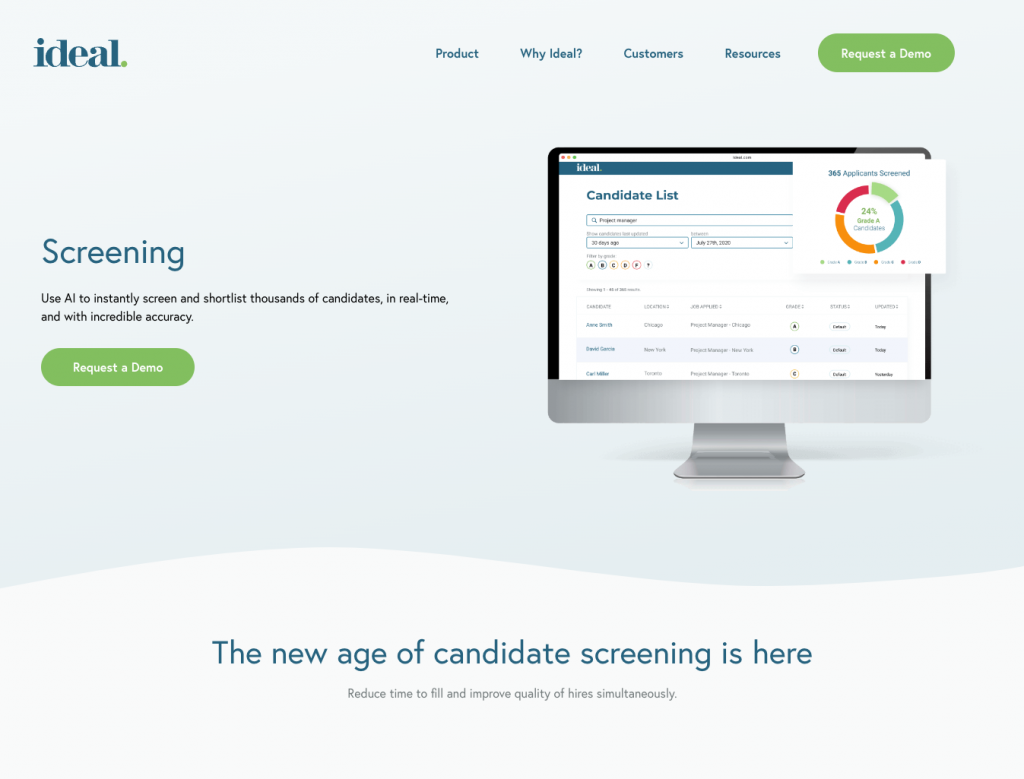 Background:
Acme Tech, a growing tech startup, was inundated with resumes for their open positions. The HR team was overwhelmed, leading to longer hiring times and missed opportunities with top talent.
Implementation:
Acme Tech identified their primary challenge: Efficiently screening the high volume of resumes.
After researching, they decided to pilot the AI-driven screening platform, IDEAL.
The tool was integrated into their existing ATS with the help of their IT team.
The HR team underwent a two-day workshop to understand the tool's functionalities.
Results:
Within the first month, Acme Tech saw a 50% reduction in manual screening time.
The quality of candidates shortlisted improved, with a 30% increase in candidates clearing the first interview round.
Feedback from candidates revealed that they appreciated the timely updates and feedback, enhancing the company's employer brand.
---
🔜 Next steps:
Stay Updated:
Subscribe to Newsletters: Platforms like AIHR and HR Technologist offer regular updates on the latest in AI recruitment.
Join Online Forums: Platforms like Reddit and Quora have active discussions on AI in recruitment. Participate to gain insights from peers.
Expand AI Integration:
Explore Other Areas: Beyond screening, look at AI-driven interview scheduling, onboarding, and even post-hire engagement.
Collaborate with Vendors: Work closely with AI tool vendors for customized solutions tailored to your organization's needs.
Measure ROI:
Quantitative Metrics: Look at tangible metrics like time-to-hire, cost-per-hire, and quality of hire.
Qualitative Metrics: Gather feedback from recruiters and candidates to understand the qualitative impact of the AI tool on the recruitment experience.
---
📚 Further resources:
---