Justin Hook's Email & Phone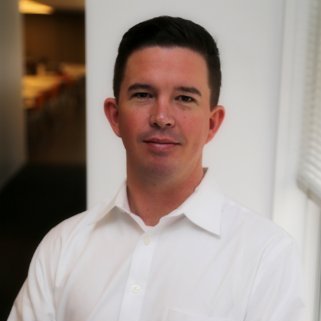 Justin Hook
Systems Engineer - Dev-Ops @ kCura Corporation
Justin Hook Contact Details
Executive Chef @ The Gilmore Collection
Computer Science, Networking @ Robert Morris University - Illinois
kCura are the developers of the e-discovery software, Relativity, which is used for managing large volumes of electronic evidence during litigation and investigations. As a Systems Engineer, I support the infrastructure and tools our Product Development teams use to develop software.
Systems Engineer - Dev-Ops @ -Deployed vCloud Director Environment to a 300 person user base. -Worked with
ContactOut is used by
76% of Fortune 500 companies
Similar Profiles to Justin Hook
Looking for colleagues of Chris Shelby at Company Inc?