It's not a secret that law firms can be a tough nut to crack. You need the right strategy, messaging, and tools in order to maximize your reach. From gaining marketing insights to comprehensive analytics, having the right tools is key to building your attorney email database.
In this post, we'll explore how you can do more than build or procure your lawyer email list. We'll look at the tools you should have to make the most of your list and boost your sales in the legal niche. Hold your breath and save your oxygen — we're taking a deep dive!
Unlocking the Power of Your Attorney Email Database
One should not underestimate the power of attorney email lists. Having accurate, high-quality email contact information for attorneys draws the line between closing a deal and losing out. Such is essential to ensure that you reach your target audience with the right message at the right time.
Now for the real secret sauce: here are the best tools to maximize the potential of your attorney email database.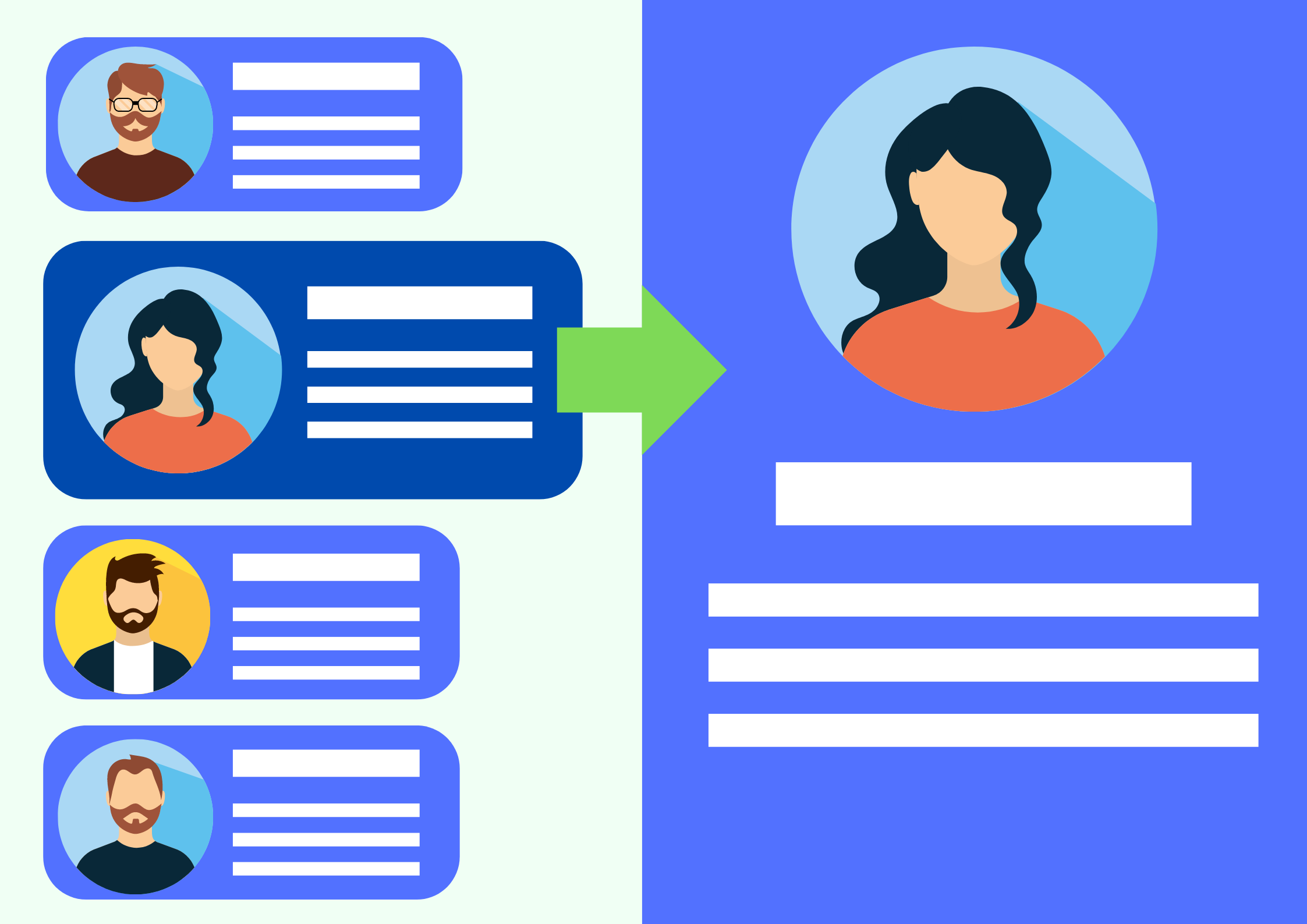 1. Contact Database
A contact database is commonly used to manage attorney email lists. It enables you to view the names, emails, and other pertinent contact information of attorneys in your target market. The best part? You can also use them to track existing contacts as well as add new ones.
Contact databases are perfect for storing and organizing attorney contact information, making them easy to manage. Furthermore, they often come with additional features like automated emails, lead tracking, and more.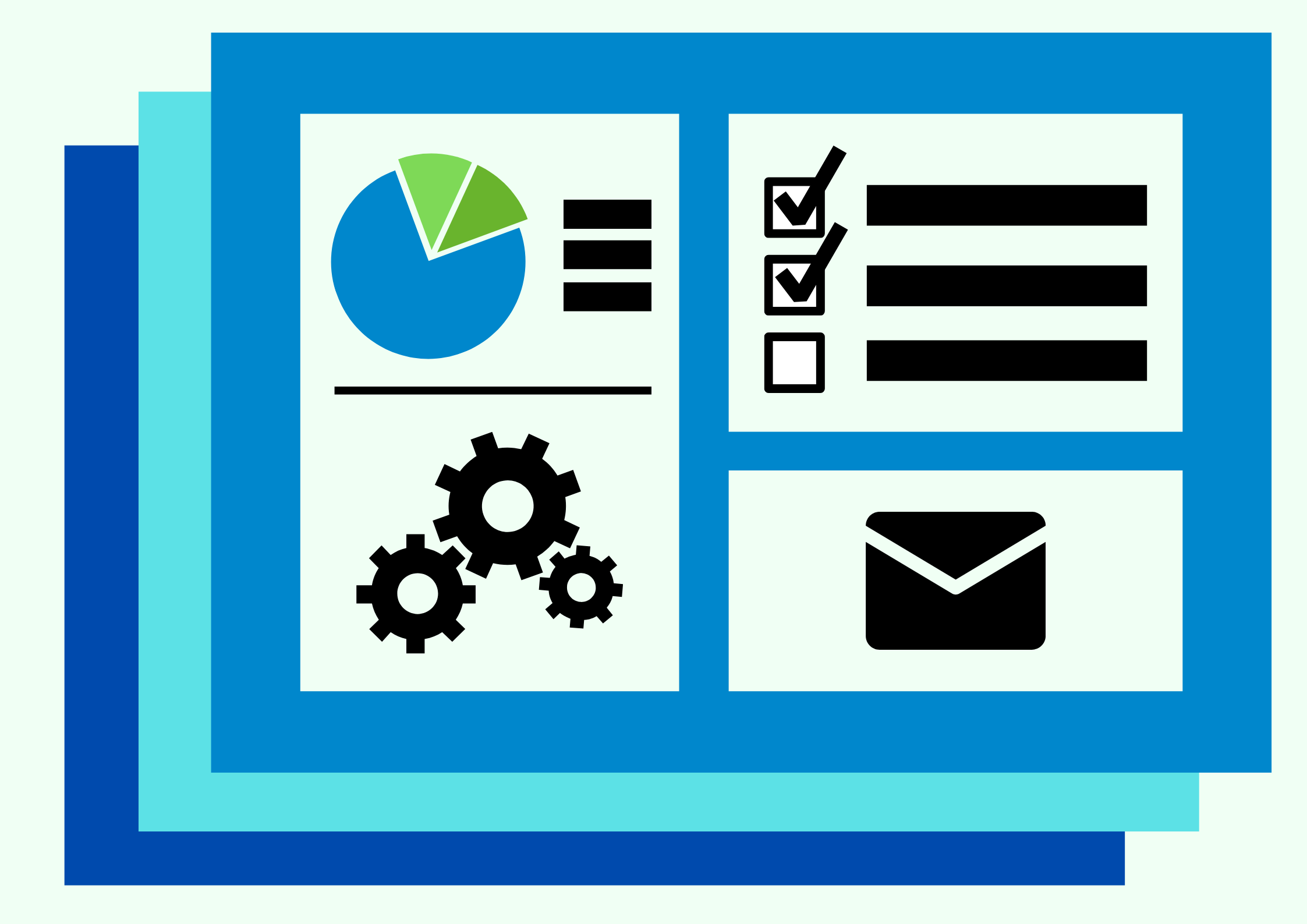 2. Customer Relationship Management (CRM) Systems
Many CRMs offer advanced features like segmentation and lead scoring that allows you to refine your attorney email database, allowing you to target the right people with the right message. A CRM can also help you keep track of attorney performance data such as open rates, click-throughs, or conversions — all essential when it comes to measuring the success of your efforts.
A good CRM lets you automate your outreach and build more meaningful relationships with key attorneys in your target market. It also simplifies the process of tracking communication, giving you a better understanding of who's engaging with your content.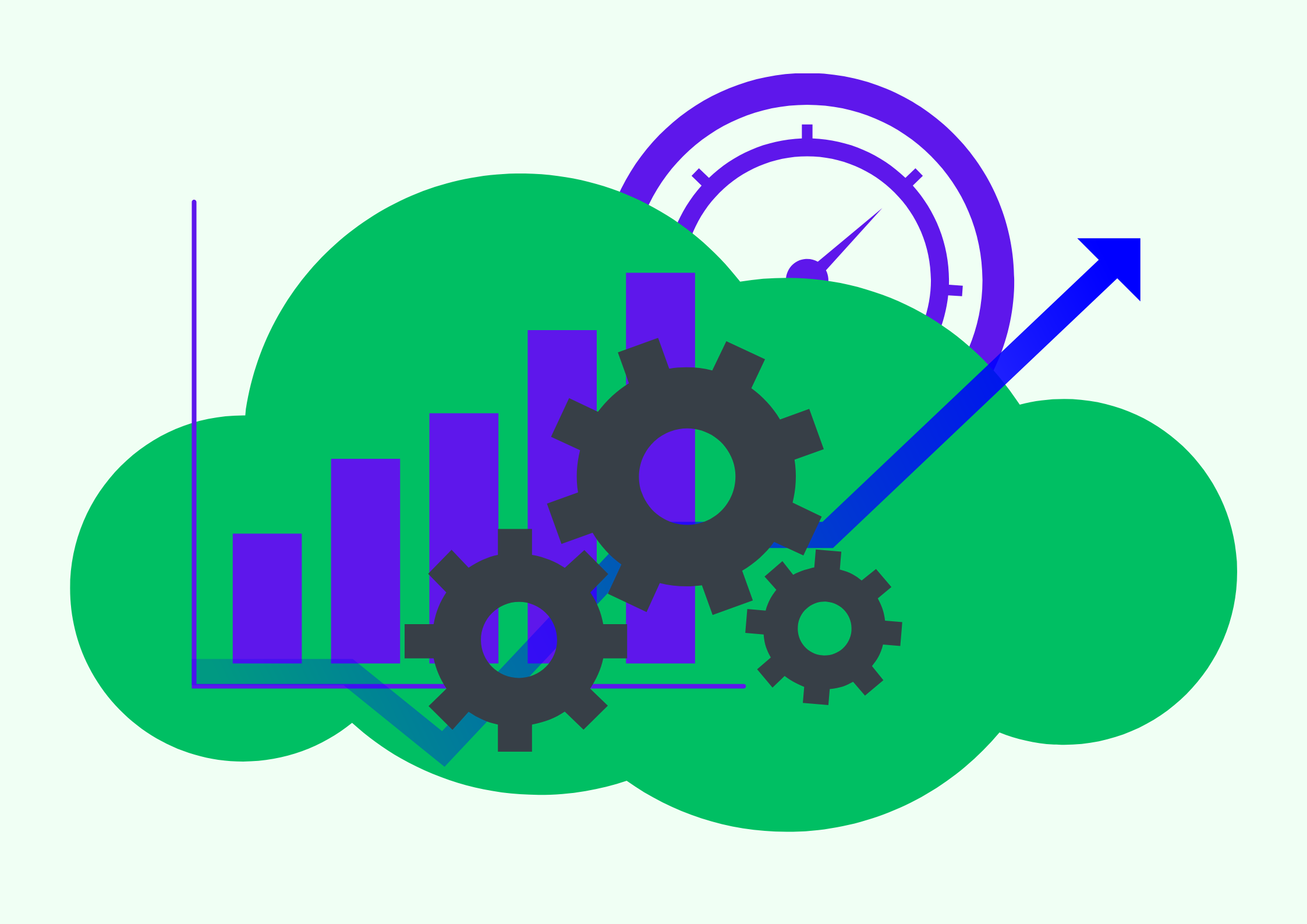 3. Analytics Tools
Once you have an attorney email database, you will need analytics tools that give you insight into the data as well as a way to track its performance. These tools let you quickly identify trends and uncover insights that can help you optimize your outreach.
Analytics tools also offer additional features, such as A/B testing, which can help you refine your attorney email database to increase open rates and click-throughs. By analyzing the data, you can measure the effectiveness of your campaigns and identify areas of improvement.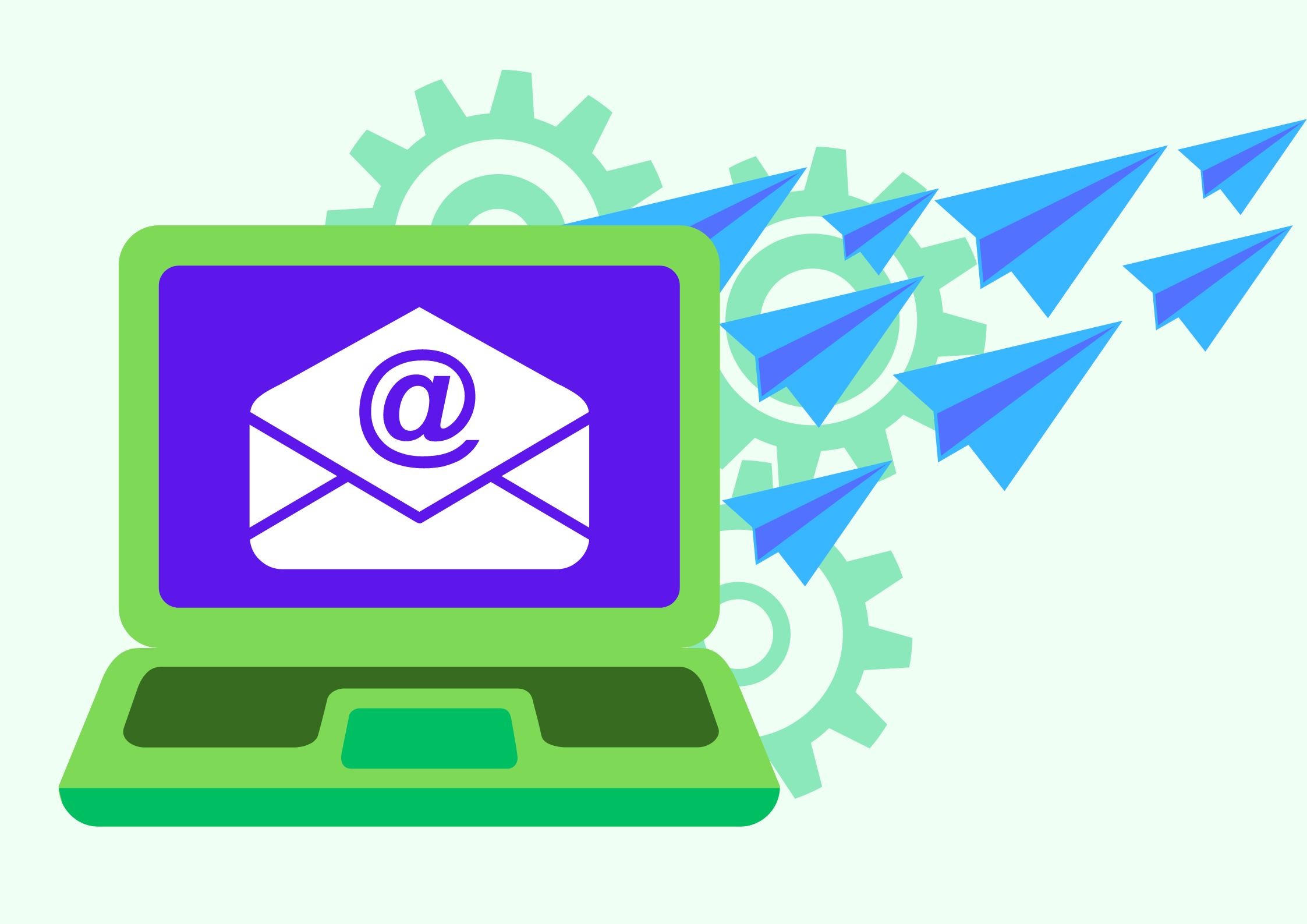 4. Email Automation Tools
Email automation tools make sending and scheduling entire email sequences a breeze. With the right tool, you can send out bulk emails to your attorney email database quickly and easily, streamlining the process of reaching out to potential clients.
These tools also come with features like drag-and-drop builders, segmentation functionality, and split-testing capabilities — all essential if you want to ensure that your campaigns are as effective as possible. Some even come with automated response features to commonly-asked questions, though we recommend that you do this process manually to maintain the human touch.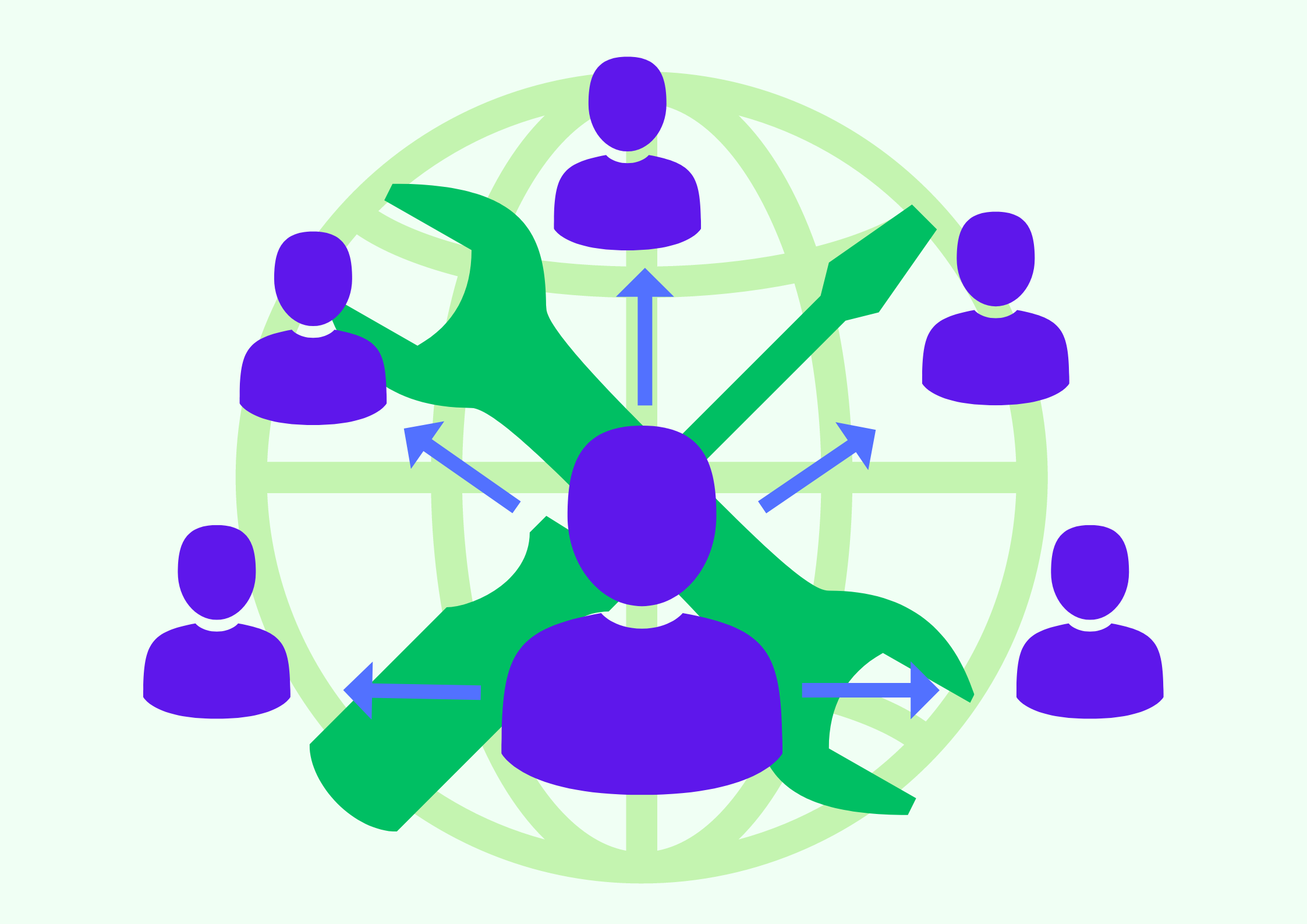 5. Social Media Tools
Many lawyers and law firms maintain a healthy social media presence, and it makes sense to take advantage of this if you're looking to maximize the potential of your list. Social media tools can help you identify key attorneys in your target market and build relationships with them, as well as keep an eye on industry news so that you can stay ahead of the game.
Social media tools also let you monitor and measure the success of your campaigns, allowing you to quickly adjust your outreach strategy if needed. You can also use them to identify influencers in the law niche and leverage their reach to help expand your attorney email database.
6. Content Management Software (CMS)
Lawyers love content that enriches their existing knowledge base or tackles recent news and trends in the legal industry. Having a good content marketing strategy will thus work in your favor, and you will need a good CMS in this regard.
CMS allows you to quickly generate original content for your attorney email list. It also offers features such as analytics tracking, automated segmentation, and A/B testing so that you can optimize every aspect of your outreach process. Furthermore, many CMS systems also come with a variety of templates and tools to make creating content easier.
7. Lead Nurturing Tools
Lead nurturing tools are also essential for ensuring that you make the most of your attorney email list. These tools enable you to create personalized campaigns designed specifically to nurture your lawyer leads and move them through the sales funnel.
Ideally, these tools should integrate with your CRM and analytics tools so that you can keep track of the performance of each individual campaign. They also allow you to segment your lawyer leads into different groups based on their legal specializations, allowing you to customize your outreach strategy for maximum success.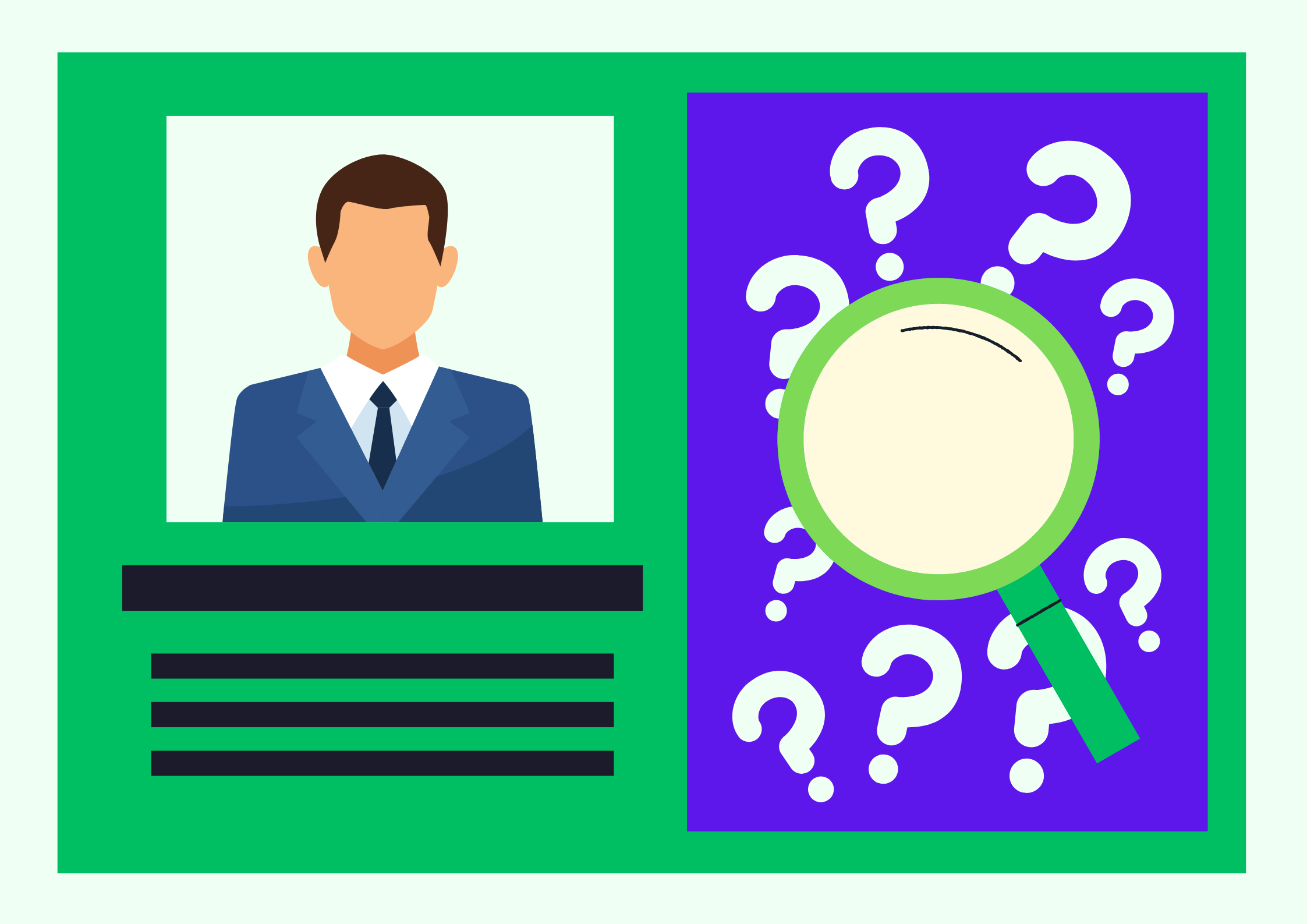 8. Email Search and Verification Tools
Email verification tools are an important component of any successful attorney email marketing campaign. These tools help to ensure that your emails are reaching the right people and that you are not wasting time sending messages to invalid or outdated emails.
Meanwhile, email search tools like ContactOut help you fill in the gaps in your list. This will help you address various issues in your database, such as missing or incomplete contact information, and allow you to build a larger and more accurate attorney email list.
Tips to Further Optimize Your Outreach Efforts
Closing deals with lawyer clients and legal firms takes more than just having a great attorney email database. Here are a few tips that can help you further optimize your outreach efforts:
1. Keep your database clean and up-to-date. It's important to make sure that your attorney email list is clean and up-to-date. This will help ensure that your messages are reaching the right people and your campaigns are as effective as possible.
2. Personalize your messages. Personalizing emails to each contact on your list is one of the best ways to ensure that your message resonates with them. Adding a name or other personal detail can make a big difference when it comes to getting the response you're looking for.
3. Monitor performance data. Make sure to monitor performance data from your campaigns so you can identify what's working and what isn't. This will give you valuable insight into which tactics are most successful and help you refine your strategy for even better results in the future.
4. Test different strategies. Testing different strategies is a great way to ensure that you're doing the best possible job of connecting with potential clients. Experimenting with different approaches can help you determine which tactics are most effective and give you an edge over other attorneys in your market.
5. Build connections. Last but not least, it's important to make connections with other legal professionals. Doing so can help you build relationships and get referrals for potential clients. It can also give you valuable insight into the industry that you may be able to use in your own attorney email campaigns.
Optimize Your Attorney Email Database and Get Results!
Your attorney email database is one of the most powerful tools in your arsenal when it comes to successful marketing. Through the right tools, you can maximize your reach and boost sales each quarter, helping you gain valuable insight into your clients and craft campaigns that will truly resonate with them. With the right strategy, you can turn your email list into a powerful marketing asset that will help you get the results you're after.