Chad Stafford's Email & Phone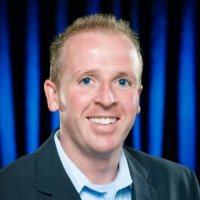 Chad Stafford
公司名称 Walmart @
Chad Stafford Contact Details
Fayetteville, Arkansas Area
Divisional Fashion Merchandiser @
Walmart
Dedicated to his company through 20 years of service. Consecutive history of high execution, dependability, strong organizational skills, and high performing results in the retail market. Strong background in severant leadership, developing relationships, merchandising, and strong store operations. Prevails results through strengths in leadership, discipline, and communication with a positive attitude and good disposition.
Sr Buyer @ From
ContactOut is used by recruiters at 76% of the Fortune 500 companies
Similar Profiles to Chad Stafford
Looking for colleagues of Chris Shelby at Company Inc?