Looking to find someone's email but don't know where to start?
Or maybe you've tried some methods, but they haven't worked well for you.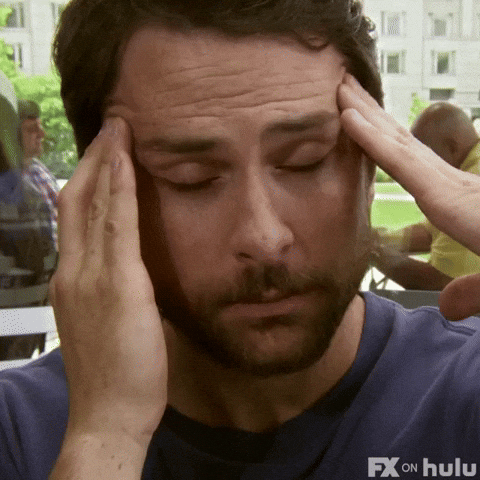 Look, I've been there too.
But before you try to contact someone on other platforms – know that there is a forecasted 4.3 billion email users out there in 2022, with 58% of people checking their email first thing in the morning.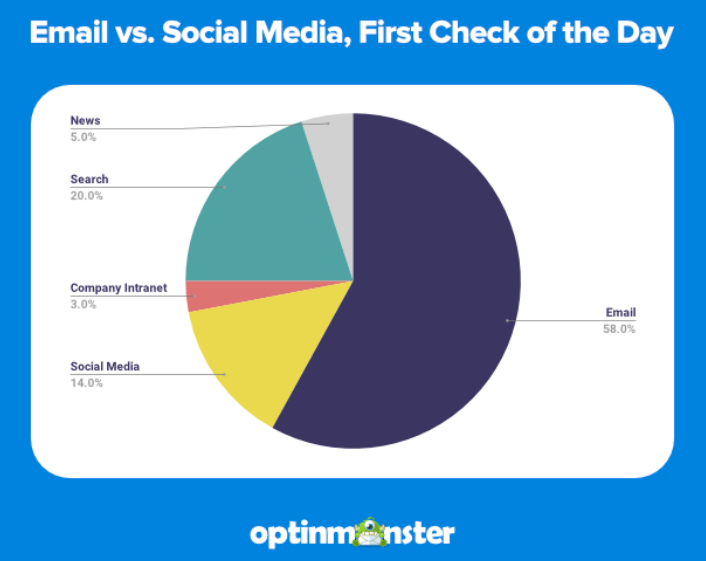 So whether you're recruiting candidates, conducting outreach campaigns, or just trying to find personal email addresses – turning towards email is your best bet.
And, of course, you'll want the correct email addresses.
The good news is – it's not that hard. There are ten foolproof ways I've tested that will no doubt have you find just about anyone's email address.
Let's get right in!
Prefer to watch a video instead?
1- Use an email lookup tool
One of the simplest ways to find someone's email is by using email lookup tools like ContactOut.
You only need a name and a website domain to find a person's email address in seconds.
It's very similar to Hunter's email finder, where you start with a domain search. However, with more than one billion personal email addresses and 99% accuracy to the exact person you need to get in touch with, ContactOut definitely tops as one of the best email search tools on the market.
You can find someone's email address with our tool in just four simple steps:
Then head to your search dashboard. From there, you can enter in the name of the person you're trying to find along with their Company (e.g., Sarah Smith – Google)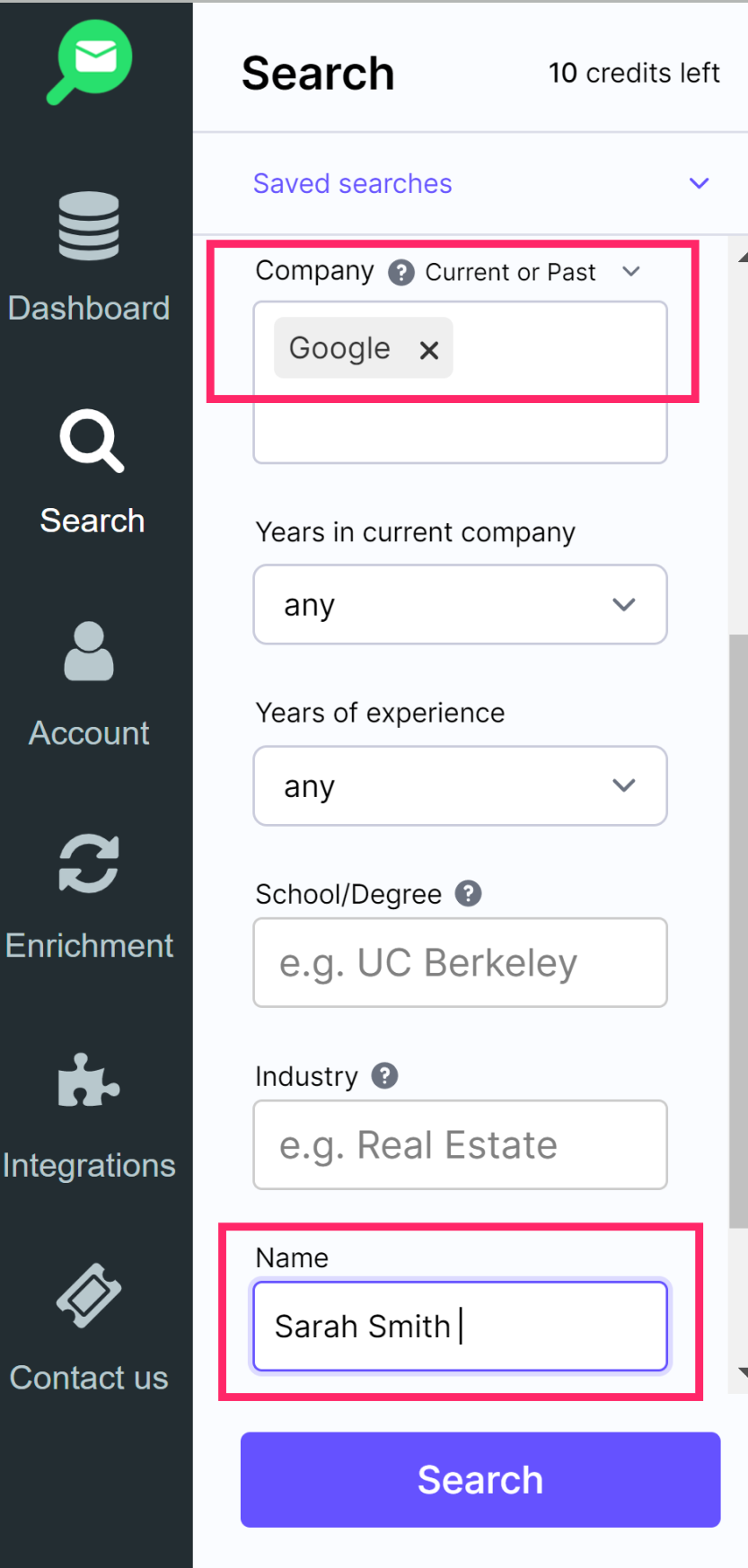 3. Click Search.
4. Once the results come up, click on "Show" next to the result that looks most like your prospect! Our tool also pulls their work history from LinkedIn so you can make sure it's the right person.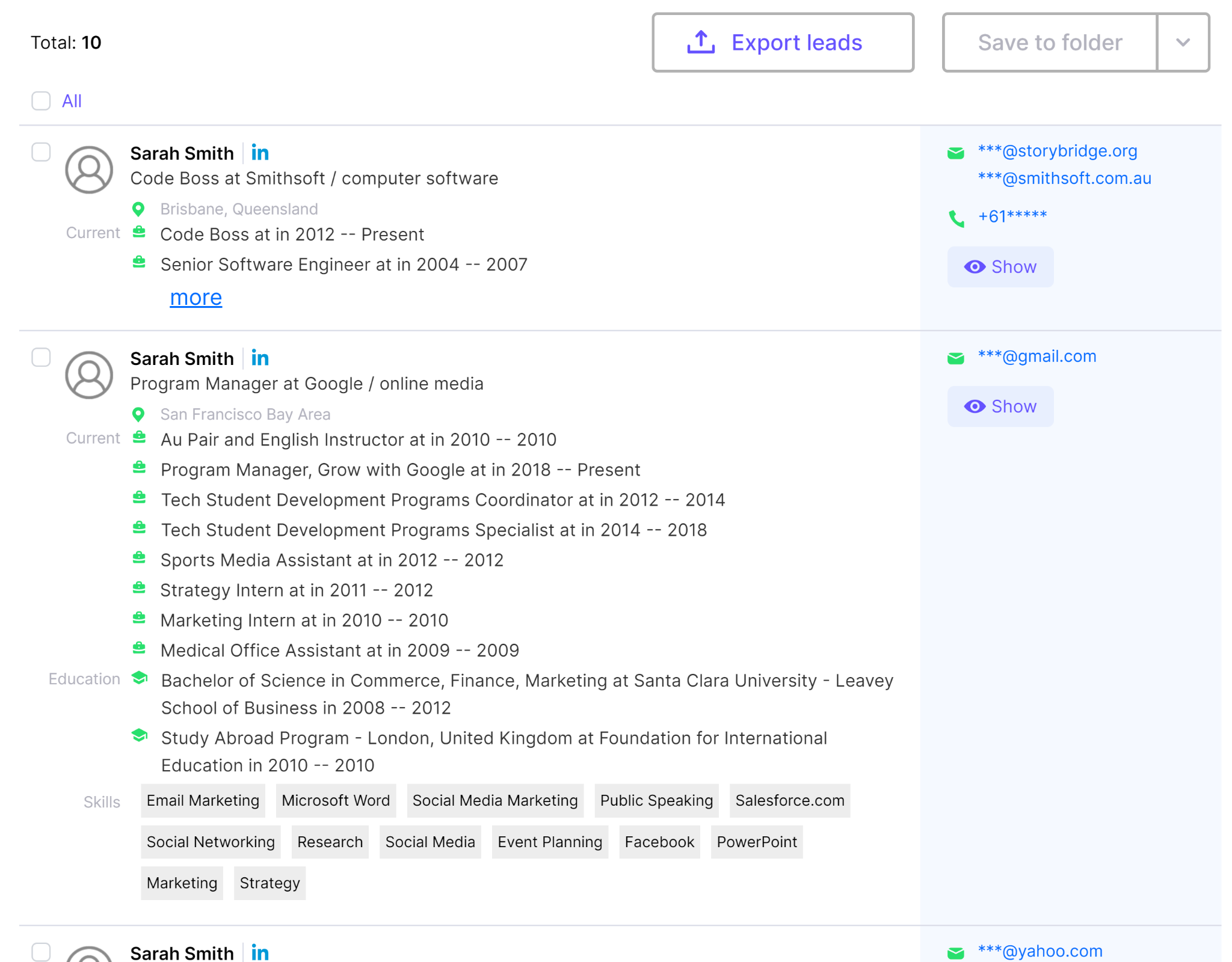 Seriously, it's that easy, and you get 10 searches on the free plan.
Sign up and give it a try!
2- View their Company's "Contact Us" and "About Us" page
Most company websites have an About Us and Contact Us page, making it a great place to see if you can find business email addresses.
Look for pages on their site (commonly in the footer) like:
Contact Us
About Us
Meet The Team
Authors
Contact
Our Team
If you're lucky, you'll be able to find the email and person you're looking for. If not, try the next search hack.
You can find out more ways on how to find a company email address in this guide!
3- Turn to Google (search operators)
If you're looking for someone's email address, chances are they're already on the internet.
So let's do the next best thing that everyone in the world does when they want to find out about anything: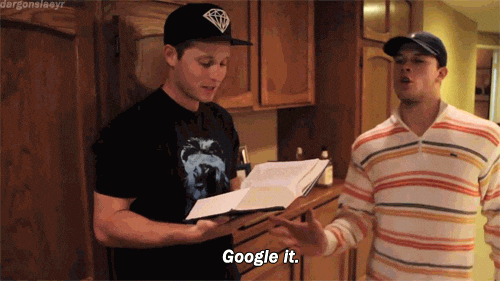 As a first step to finding someone's email address, you can simply start with a simple Google search like this and look at the search results:
[Name] + "Email"
I'm going to use our CEO for this example: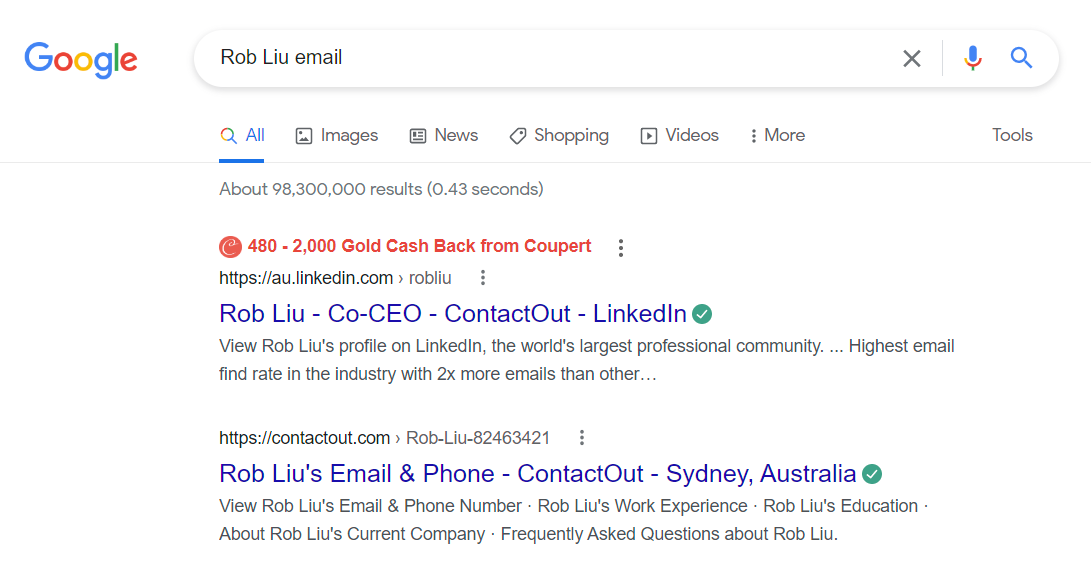 If we click on ContactOut, we can find his email with just a click of a button.
If that doesn't work, or you want to find company email addresses, try searching with this:
[Name] + [Company Name] + "Email"
You can find most email addresses if you use the right Google search operators. Here are some more strings you can try:
[Name] + "contact"
[Name] + "ContactOut"
[Name] + [Company Name] + "contact"
[Name] + "LinkedIn"
Alternatively, here are additional ways you can find someone's email by name.
4- Make a guess and verify it
Let's say you do the first 3 methods, and you get no results appearing in the email lookup services or Google searches – what we'll want to try next is making an educated guess.
I know, I know… guessing may seem like a lazy tip, but you'll be surprised at how useful this actually is.
All you'll need is the first name, last name, and domain of the person you're trying to find (I'll continue using a fictitious Sarah Smith from Google).
With that information, we can try a method called email permutation. This is where you'll take the person's name and domain and combine them to create possible email addresses.
And don't worry, it's not as difficult as it sounds. Here's how to do it:
4.1- Find common email patterns
Use a tool like Hunter.io to find common email patterns. To do this, you'll want to first enter the domain name into the search and see which valid emails appear.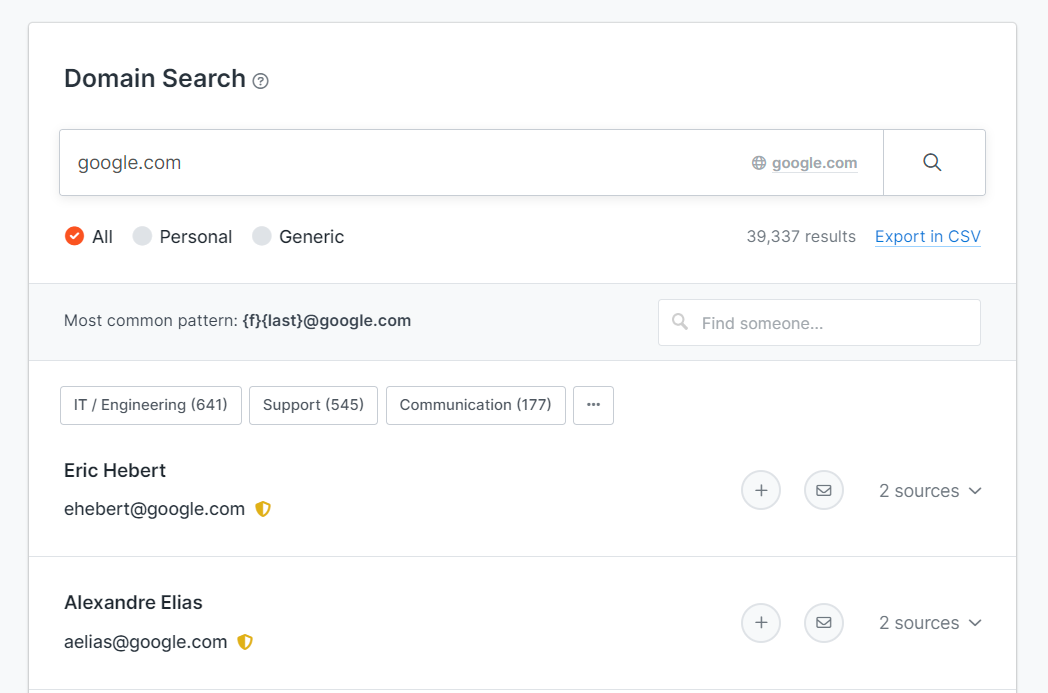 So in this example, there seems to be a common email pattern of:
[Letter of First Name]+[Last name]@website.com
That's why a good guess for Sarah's email may be [email protected].
If you can't find any common patterns of other emails for the company website, you can devise a combination of email permutations. Some common ones include:
You can also use a free email permutation tool like this one from Polished to generate some combinations.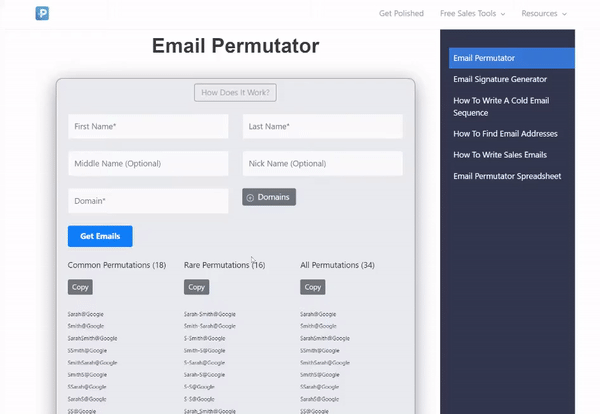 But wait, we're not done yet.
4.2- Verify the email
The next step is to ensure that the email combination(s) you've come up with is accurate. While you can verify this by sending a test email, you risk sending emails that:
bounce because it's not valid,
get marked as spam,
gets delivered to the wrong person.
Which all leads to your email getting ignored and going directly to the trash.
When verifying your email addresses, don't forget to follow phishing statistics and take steps to guarantee email security when you outreach those leads.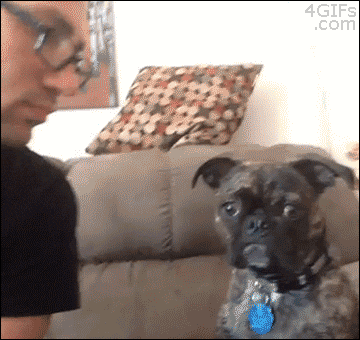 More importantly, sending to invalid or inaccurate email addresses impacts your inbox deliverability – which is directly correlated to your Sender Reputation Score. This score rates how likely your email will get delivered to the inbox vs. the spam folder.
You're more likely to land in your recipient's inbox if you have a high sender reputation score.
A low sender reputation score? You guessed it – going straight to spam.
Email verification tools like ContactOut can help verify if an email address is accurate and active without sending a test email. All you need to do is enter the email address you want to check, and the tool will tell you if it's valid or not.
While I'm at it, read more about the different ways you can find someone's email by domain.
5- Subscribe to your prospect's mailing list
Most newsletters come from personal emails nowadays.
If your prospect has a newsletter, consider subscribing to it, as you can always reply to one of their newsletters and get to them directly. It's also a good chance to learn their ideas and build a relationship with them.
So, head over to their website and subscribe! Wait for the newsletters to come in, and shoot your shot when you have something insightful to share in response to their email.
Find out how to use email to turn your prospect into a loyal customer.
6- Find them on LinkedIn
If you're a regular LinkedIn user, you may find it easiest to get someone's contact info directly from their profile.
This is where you can install email lookup tools with your google chrome extension. And yes – I'm biased, ContactOut is an awesome tool and I'll show you how you can install and use it in just a few clicks.
Here's what you want to do:
1. Install ContactOut via Google Chrome Store here.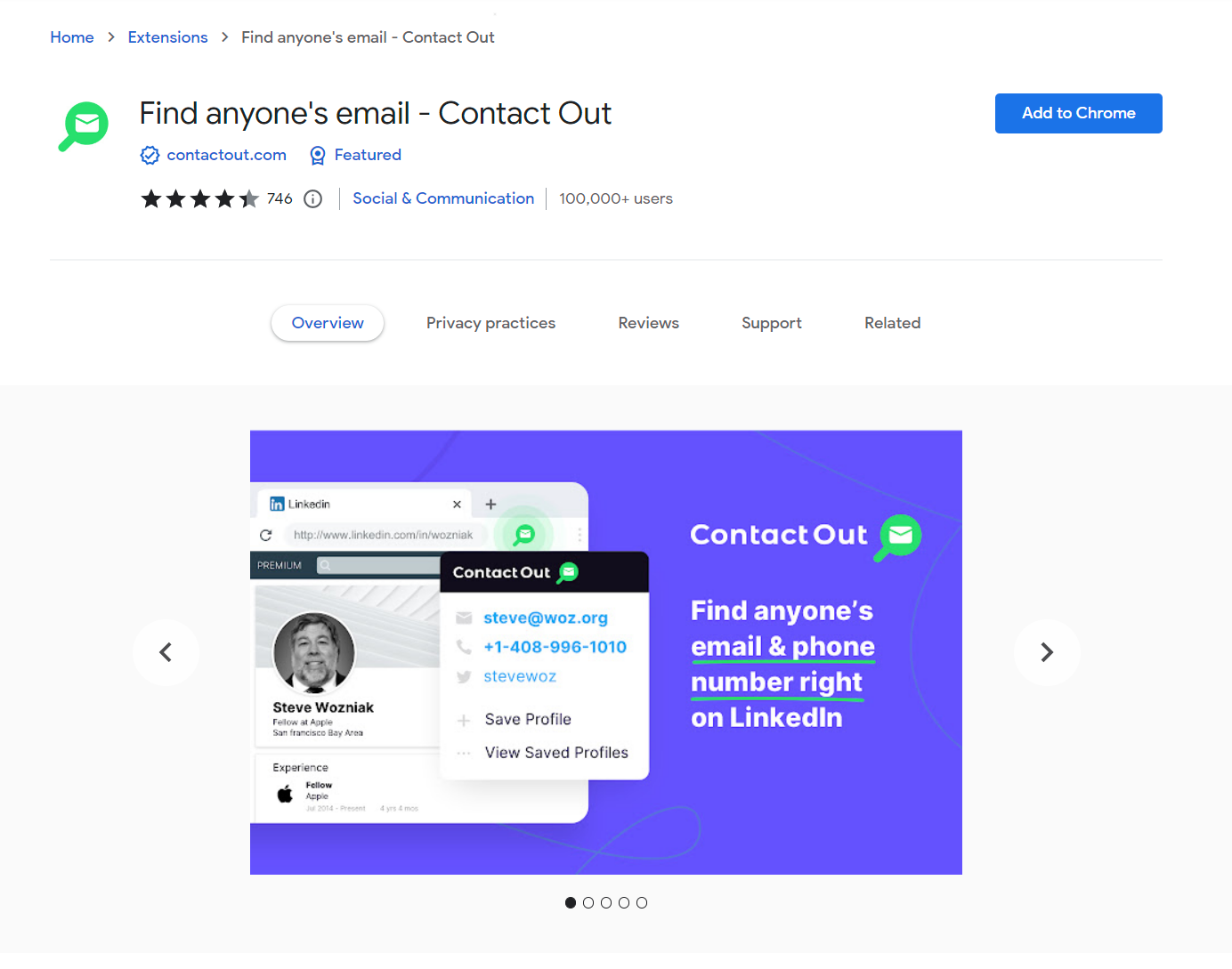 2. Click on the ContactOut icon while browsing LinkedIn Profiles.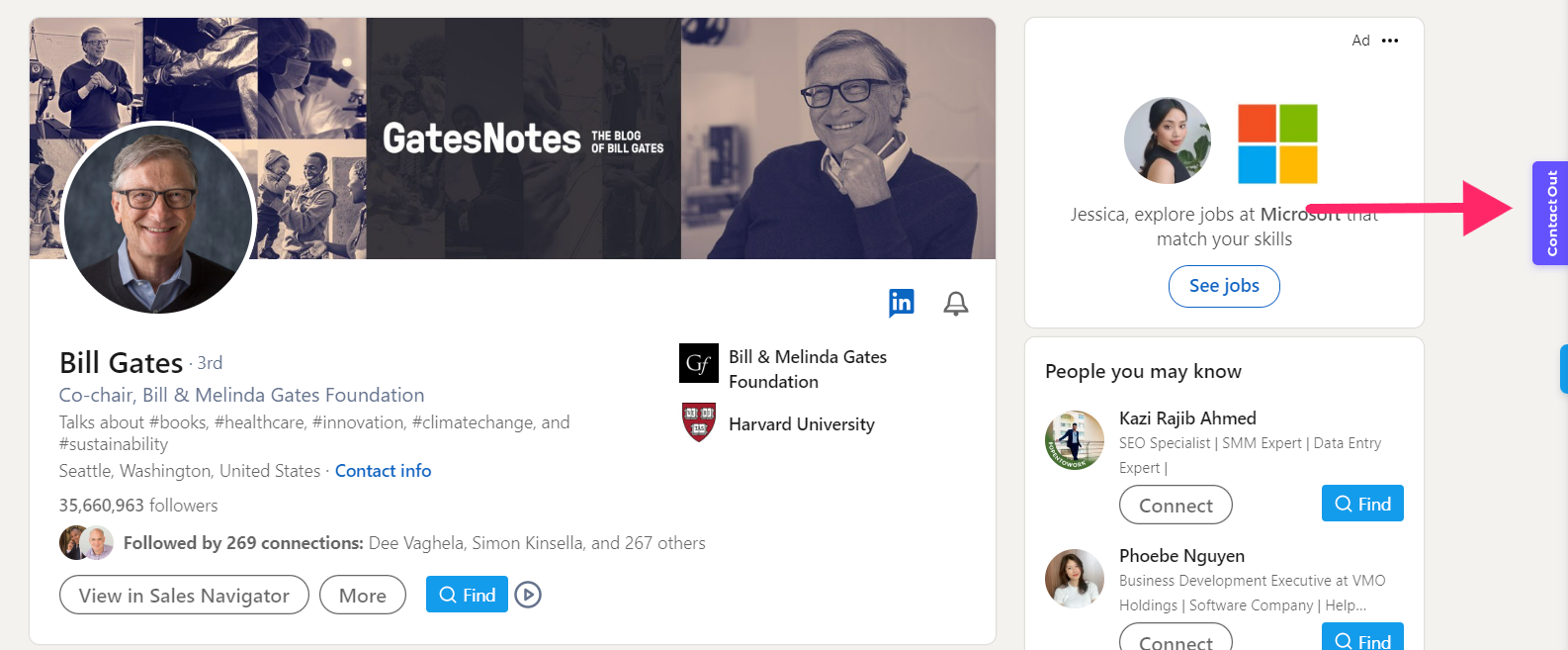 3. Click on "Show."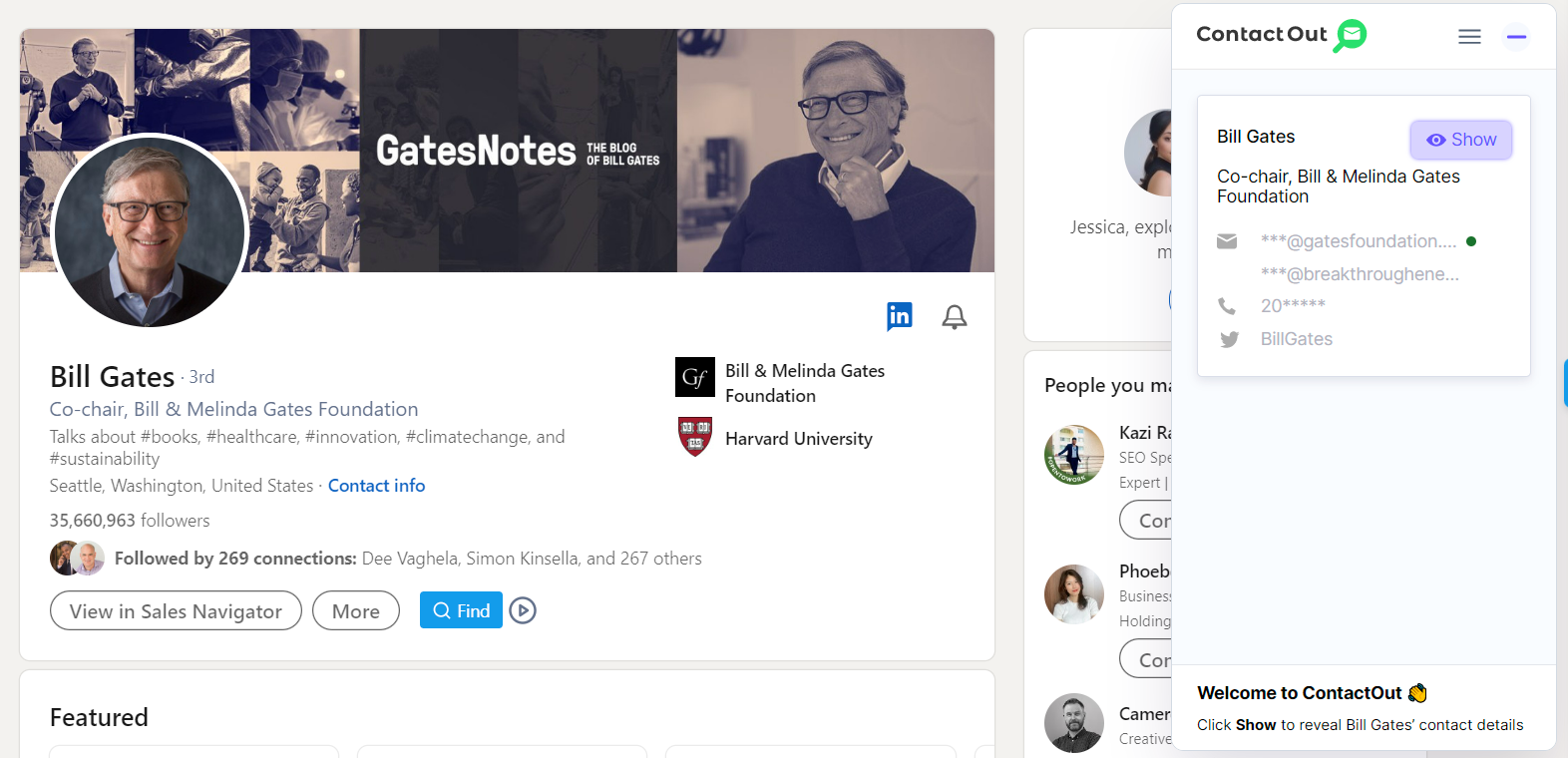 4. And there you have it – Bill's contact details!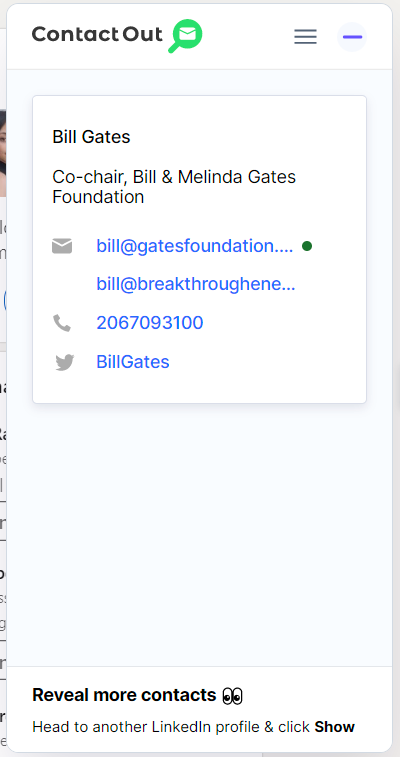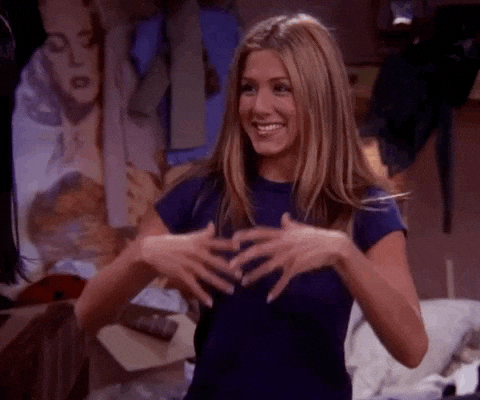 Try a company profile search if you don't have their LinkedIn account. Then look up the people who work in your prospect's company.
If this method still doesn't work, don't fret – you can check out more ways on how to find someone's email on LinkedIn here. Plus, I still have a few more methods up my sleeve below.
7- Try your luck with Twitter Advanced Search
Okay, now that we've exhausted the most common methods, let's turn to social media.
Twitter advanced search results are an excellent resource for finding email addresses. While some people share their emails on their Twitter bio, an email finder bot might not recognize it if they replace the:
"@" with "at'" and,
"." with "dot".
For example, a bot will not recognize an email in the format:
sarahsmith(at)google(dot)com.
People commonly do this when they don't want their personal email address crawled.
Start with a google search to find your prospect's Twitter handle. You can google:
Sarah Smith twitter
If they haven't shared their email on the bio, have they shared their blog? If not, let's do an advanced search.
Step 1: Go to Twitter advanced search.
Step 2: Start with one or two search filters. For example, I'll search for the words:
"email" (under All of these words),
"Sarah," and "Smith" (both words under This exact phrase).

Step 3: Explore the results. If there are no useful results, try different filters.
You can also tweet your prospect asking for the best way to contact them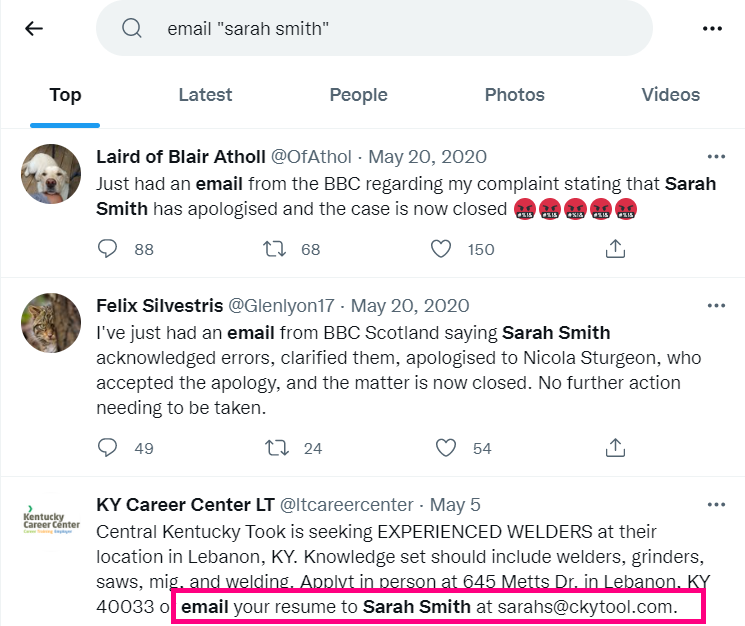 or try these other methods specifically for finding emails using Twitter.
How to find anyone's Gmail
There are a fair few ways to find someone's Gmail, as I spoke about in this blog, but here is a pretty good way of doing it too.
8- Use a Gmail Lookup Tool
I'll be using ContactOut's search portal as an example again. Here's what I got by searching for a Rob Liu.
Log in to ContactOut. Or register an account with Google to get started.
Type the name into the search dashboard.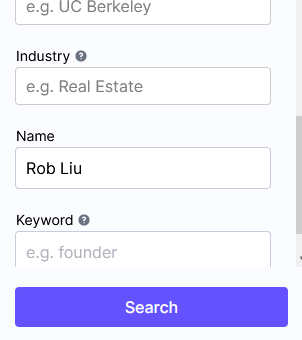 3. Click search.
4. Do a ctrl+f "Gmail" search on the webpage to find the Gmail. Here are my findings.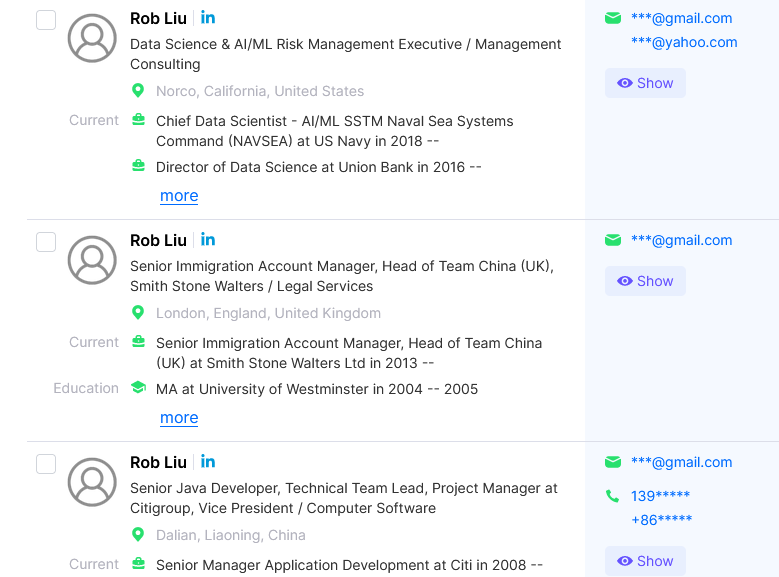 Easy lemon squeezy. And it only took me 1 minute! (Here are 10 free searches to get you started.)
Don't forget to check the details given in the profiles before you start emailing to make sure that you're reaching the right person.
9- Use reverse phone lookup tools
While there are some other unique ways of finding someone's email by their number, using reverse phone lookup tools works quite well.
A bunch of databases holds both phone numbers and email addresses. So you can try using the reverse phone lookup service on these people search engines:
Just enter the phone number, and there's a chance you may find an associated email address listed alongside the phone number you're looking up.
However, these tools often have that sort of information locked behind a paywall, and details associated with cell phone numbers can be less accurate than residential or business numbers.
If all else fails…
10- Just ask
If, after these methods, you still haven't found their email address, your last resort is to ask; they may not respond at first, so you may also need to send a follow-up email.
Reach out to them on any social media platform that they're on: send them a direct message over LinkedIn, Instagram, or Facebook, leave a comment on their blog, or find their contact form and simply inquire about their email address.
If the email address you're trying to find is from a company, simply find a generic email address like [email protected][company domain].com or someone who may work with that person and inquire.
It can be a simple outreach email like this:
Hi [Name – if applicable],
I'm [Your Name], and I was hoping to get in touch with [Prospect Name] for [X Reason].
I'd appreciate it if you could provide [Prospect's email/contact info] or forward this email to them.
Warm regards,
[Your Name]
Email finding is easy…
…when you use the right tools and know what and where to look.
You can find email addresses using an email lookup tool, Twitter, LinkedIn search, or make educated guesses on Google search.
Once you find any email addresses, you'll want to verify that they work with tools like ContactOut to avoid your emails going to junk or spam folders.
A quick and easy way to start is by downloading our LinkedIn email finder! The tool gives you access to 10 free searches every month and verifies that the email address works.
You simply install the extension on your browser, and every time you're on LinkedIn, click on it to reveal email addresses.
Did you find the email you're looking for?