Andrew Hayek's Email & Phone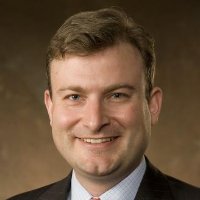 Andrew Hayek
Company Name UnitedHealth Group @
Andrew Hayek Contact Details
Company Name UnitedHealth Group @
Chairman @ Prospero Health
Board Member @ Sound Physicians
Surgical Care Affiliates (SCA) owns and operates more than 190 surgical facilities -- including surgery centers, surgical hospitals, and hospital surgery departments -- in partnership with more than 40 health systems and 2,500 physician partners in 34 states. SCA generates more than $1.5 billion in systemwide revenue, allowing us to develop best-in-class clinical, operational, and financial systems.
ContactOut is used by recruiters at 30% of the Fortune 500 companies
Similar Profiles to Andrew Hayek
Looking for colleagues of Chris Shelby at Company Inc?